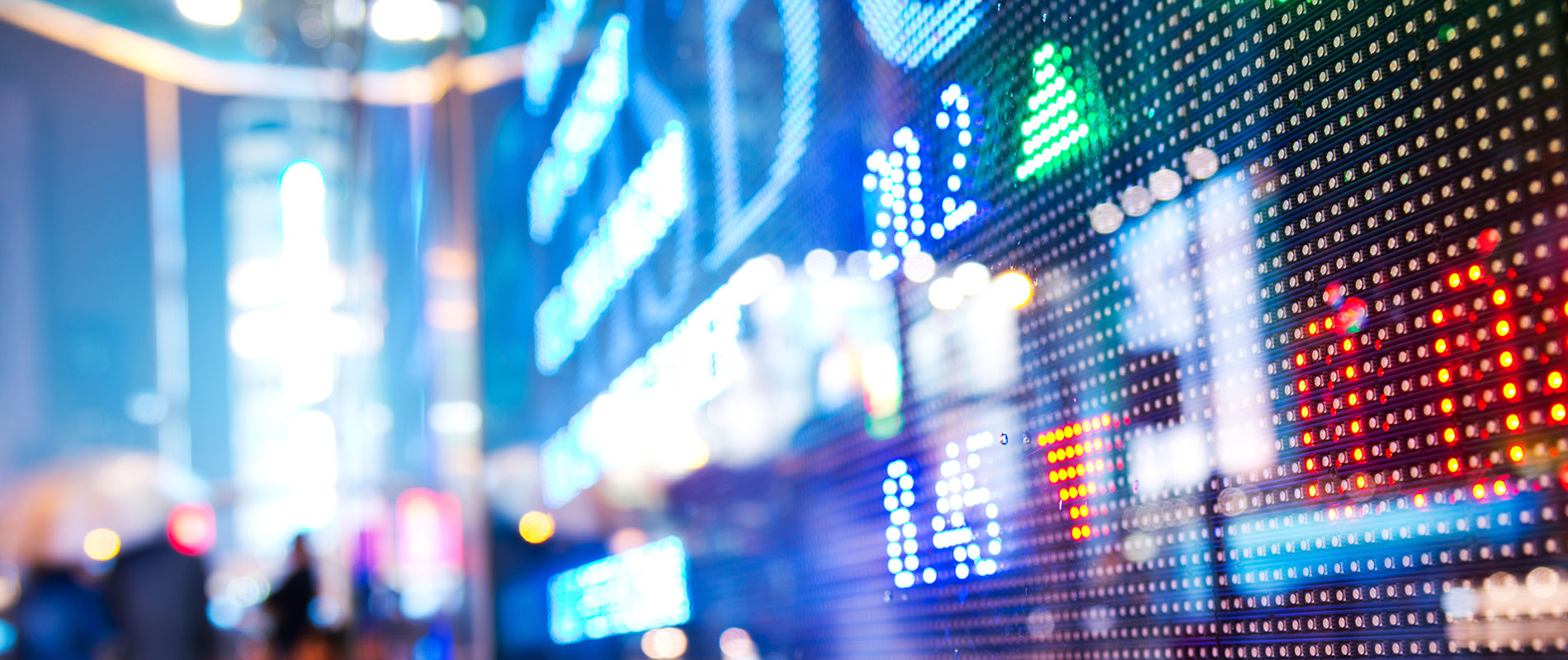 Financial Communications
Income statements and balance sheets baffle most people. In addition, there are recapitalizations, restructurings, earnings restatements, proxy fights and other financial issues that can sound worse than they are. Good communications can make them understandable and relevant.
Educating the public, an organization's employees and Wall Street analysts and investors about these issues can contribute significantly to how a company is perceived in the marketplace. A company is not only fighting for its good name; it also wants credible, long-term investors to buy its stock and be a champion of the company.
Iori Communications can help companies position themselves in a merger, acquisition or divestiture, initial public offering and a bankruptcy or other restructuring. Activist shareholders are also a formidable force in establishing the perceptions of a company.
Post-merger integration is a critical phase in just one of these events. Information systems, customer relationships, employee morale and understanding and physical assets all play a role in whether a transaction succeeds.