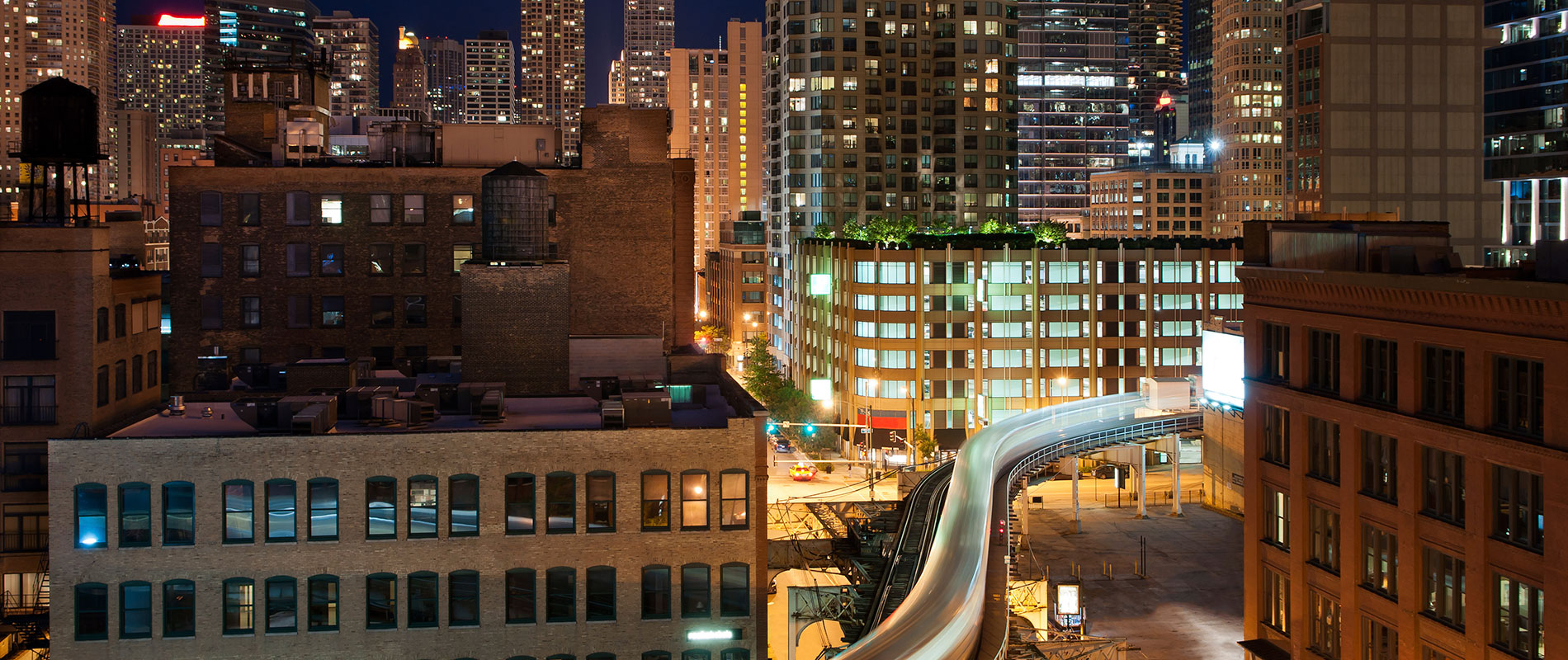 Corporate Communications
Corporate communications involves external outreach that is not product related and focuses on reputation management, brand enhancement and thought leadership.
Although this outreach helps shape the story of the organization overall, it typically emanates from one of several departments – Government Relations, Human Resources, Legal, Marketing, Finance and Investor Relations, and Information Technology. Corporate communications messaging tells the story of the organization through its finances, employees, innovation, technology use, corporate social responsibility, legal and governmental matters as well as other positions and perceptions.
Multiple channels are used to influence and persuade the target audiences of this outreach – news releases, social media, speeches, white papers, op-eds and others.
A reputation takes years to build and hours to destroy. An ongoing, consistent commitment to effective brand building is critical over time to establish a solid foundation that is not destroyed by a minor mishap.